Lavawa supplies distributors internationally to deliver our products worldwide, including concealed carry handbags, totes, hobos, crossbody bags, wallets, backpacks, and other originally designed featured products. Our long-lasting quality and time-tested designs will definitely be your sales booster.
If you would like to receive a wholesale offer of our products, please follow the steps below to contact us:
1. Contact Us First
Reach us by email to support@lavawa.com or on WhatsApp: +14692581219 and we will get back to you in 24hrs to give access to you.
2. Accept Invitation and Log In
After we processed your inquiry, you will receive a "Customer account activation" email. Click the Link "Activate your account " .
3. Log in to lavawa.com through this email
4. Click the Wholesale Button
Click the wholesale entrance button located at the left bottom of the web page at lavawa.com.
5. Check the wholesale prices and order online directly
We focus on quality over quantity. No matter how many products you order, all would be handcrafted by our artisans carefully one by one and step by step.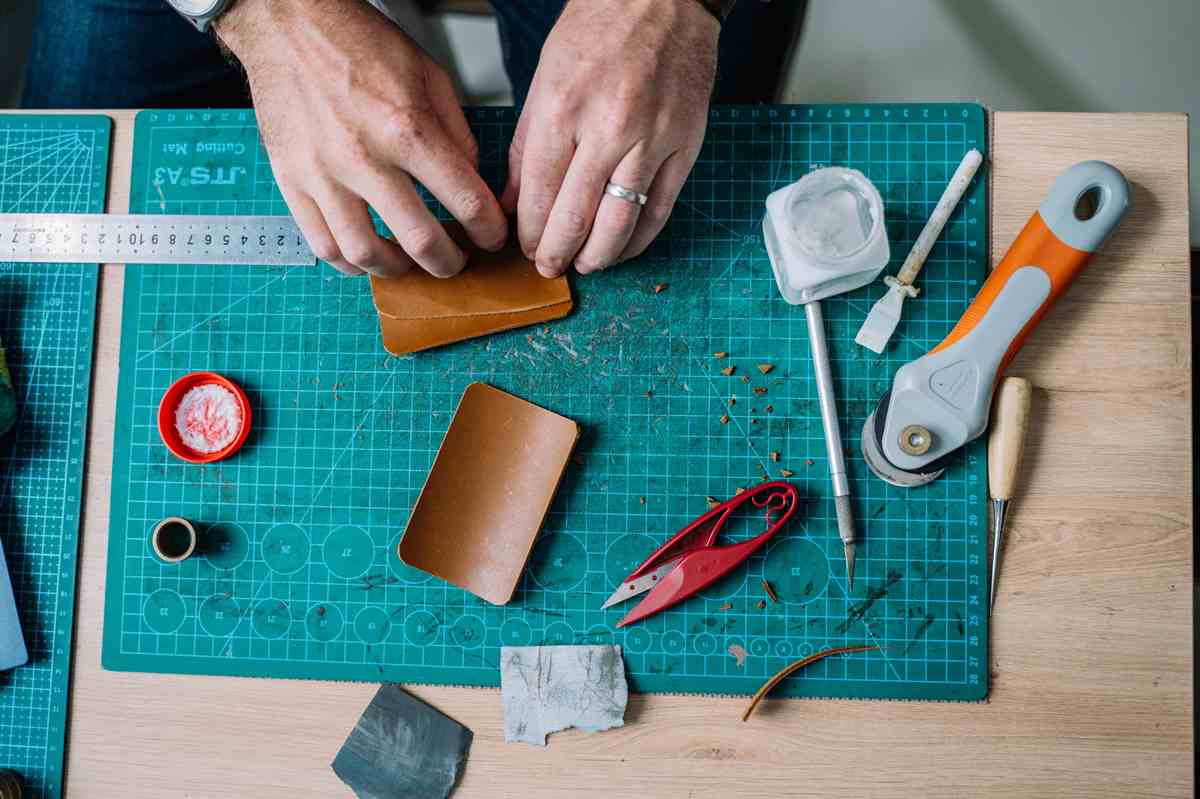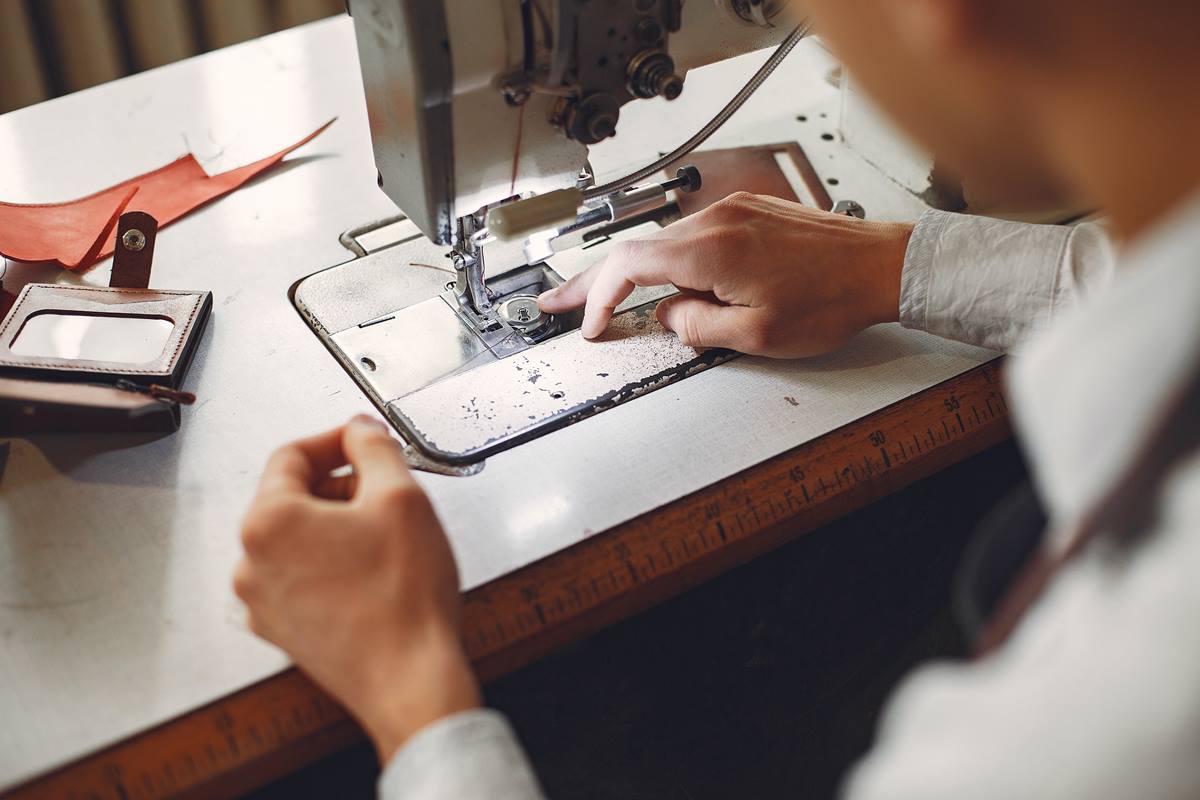 Contact us now to start your surprising and impressive journey in Lavawa.